BMC Series Focus Issues
In recognition of World Patient Safety Awareness day on 17th September, the BMC Series presents a focus issue on Patient and Public Involvement (PPI) in research. We have collated free-to-read content from across our journals - showcasing patient perspectives, research into the study of PPI, and engaging public partners as co-authors in research.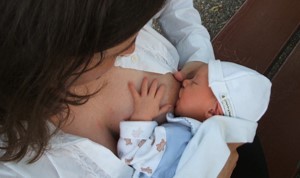 In celebration of World Breastfeeding week in the beginning of August, the BMC Series presents a focus issue on Breastfeeding. We have collated open-access content from across our journals to highlight research into breastfeeding behaviors and care for lactating women, infant and child health, biology of breastfeeding, and more.
Aims and scope
BMC Genomics is an open access, peer-reviewed journal that considers articles on all aspects of genome-scale analysis, functional genomics, and proteomics.
Editor
Assistant Editors
Alexandria Latto, BMC
Arwa Tawfiq, BMC
Get credit for your data!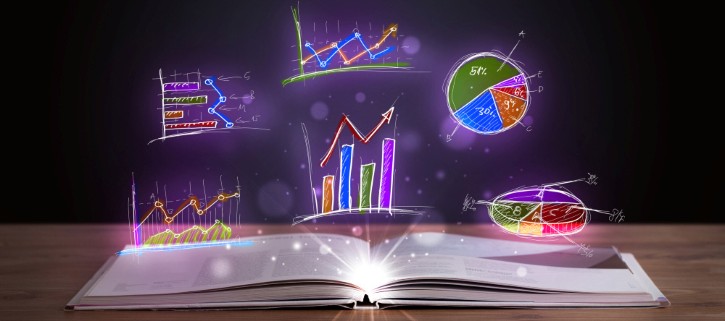 Valuable data often go unpublished when they could be helping to progress science. Hence, the BMC Series introduced Data notes, a short article type allowing you to describe your data and publish them to make your data easier to find, cite and share.
You can publish your data in BMC Genomic Data (genomic, transcriptomic and high-throughput genotype data) or in BMC Research Notes (data from across all natural and clinical sciences).
More information about our unique article type can be found on the BMC Genomic Data and BMC Research Notes journal websites.
BMC Series Blog

Follow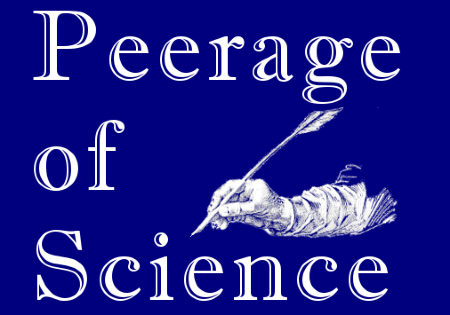 The editors of BMC Genomics support initiatives that expedite the peer review process and are happy to consider manuscripts that have been reviewed in Peerage of Science. Please indicate in your cover letter if this applies to your manuscript.