Featured articles
An in-depth analysis of the genomes of the Q fever-causing bacterium Coxiella burnetii shows an evolutionary pattern based on the modification of existing genes, supporting a model of clonal expansion of established genotypes, with significant variation at protein level.

Methylation levels of N6-adenine (6mA) and N4-cytosine (4mC) observed in metazoan samples may be due to bacterial contamination or incorporation of methylated nucleosides from exogenous DNA.

Aims and scope
BMC Genomics is an open access, peer-reviewed journal that considers articles on all aspects of genome-scale analysis, functional genomics, and proteomics.
Editor
Assistant Editors
Alexandria Latto, BioMed Central, UK
Arwa Tawfiq, BioMed Central, UK
Section Editors
Shane C Burgess, University of Arizona
Leonid Bystrykh, University of Groningen
Alexei Fedorov, University of Toledo
Scott E Hemby, Wake Forest University
David Lightfoot, Southern Illinois University at Carbondale
Leonard Schalkwyk, King's College London
Jacqueline Smith, The Roslin Institute
Theo Smits, Zürich University for Applied Sciences
Stefan Wiemann, German Cancer Research Center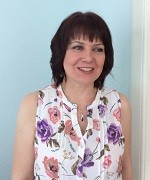 Dr. Jacqueline Smith is a Career Track Fellow at The Roslin Institute in Edinburgh. She joined the Editorial Board of BMC Genomics in 2015.

BMC Series blog

Follow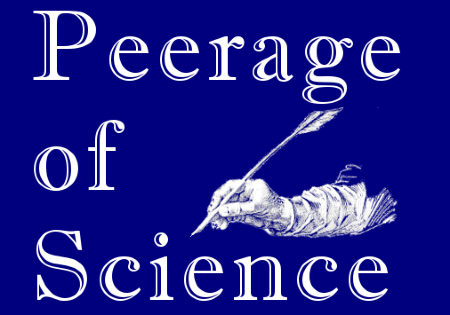 The editors of BMC Genomics support initiatives that expedite the peer review process and are happy to consider manuscripts that have been reviewed in Peerage of Science. Please indicate in your cover letter if this applies to your manuscript.